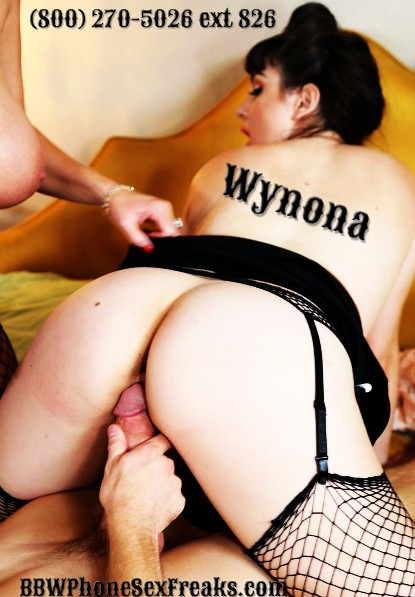 I get really wet being one of those slutty dirty talking women that men fantasize about. I know that I make their cocks rock fucking hard, and keep their attention better than any other basic bitches just with the smell of my pussy. Take the new fuck toy I picked up at the bar last night. I stood across the room. When we made eye contact, I let him watch as I reached a pretty hand into my jeans, rubbing it through the excited wetness of my cunt. His eyes never left me as I walked across the bar, ran my still soaked fingers beneath his nose, and walked past him to the bathroom.
Trust me when I say he wasn't far behind. I could hear him struggling with his belt buckle as he walked, and I chuckled to myself. The sway of me had him hip-notized, and I was growing eager, wetter and wetter as I knew with each step he was becoming more desperate for a taste of me. Once in the bathroom, he was kneeling at my feet and backing me against the wall. His shaking hands peeled off my skin tight jeans, and disposed of my panties. He stood on his knees, lifting my right leg up over his shoulder as he shuddered in anticipation.
My pheromones were putting him into overdrive. My pussy was wet; he took a dive. He devoured me, slurping up every drop of my heaven sent BBW juices. I saw him rubbing his cock in one hand, the other he was using to slowly plunge his fingers into my rain forest. He was cumming before I was, but that didn't stop him. He ate me up, eager as fuck to have me squirt on his face. When I finally did, which was largely extended due to the fact he was edging me and making me beg for him to finally make me cum, I was shaking so bad he had to hold me up. He stood me up, still cumming, and bent me over the sink before fucking me for an hour. I need more cock like his!