In fantasy I am that cheating wife that you enjoy having a Dirty Phone Talk affair with. You are married also. You wife is not giving you any pleasure, or sex for that matter. You turn to me to get off talking dirty with. We enjoy watching porn and I love to just get super nasty with you. We are in separate parts of the world but it makes it better that way. Otherwise we would both be tempted to do bad things. We get so hot and horny in out chats that it's ridiculous we can't meet. But face it, it's for the best.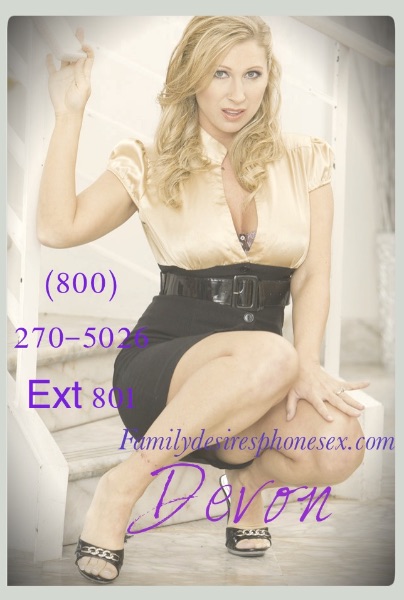 Married men love Dirty Talking Women over the phone. It's an naughty ritual that has only gotten more common with the pandemic and isolation. It's cold and your lonely while also terribly horny. The porn just isn't cutting it for you. You need the sexy voice in your ear telling you how good it feels to be with you. That your cock is what she is craving. That cock of yours is what I am masturbating too and thinking about, non stop. The fantasy fucking we do is amazing and I cum so hard.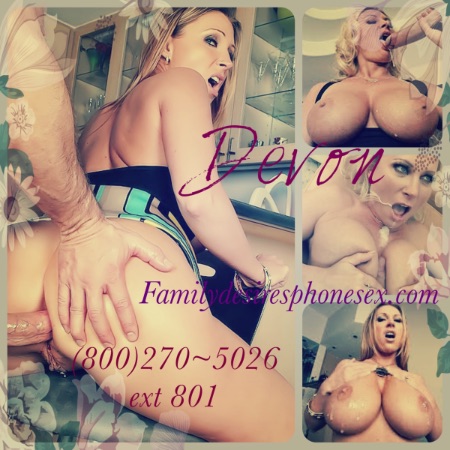 I have had men tell me they can't even really cum in a pussy because they are so content with jerking off and talking to me. We have this connection and they control their cock for me. Well, really I am controlling that cock. It's a very connecting kind of disconnection. My voice trains that cock to react. I am sultry and sexy while making him feel like the only person in my life for the moment. Married phone sex affairs are very erotic and secretive. Many guys buy a burner cell phone, gift cards and get a p.o. box to keep it safe.