He came over for the first time in months. He brought a camera with him, and told me that he wanted to get some shots of me. I was hot and bothered, so I was very quick to agree to it. He had me climb onto the bed in nothing but my panties, bra, and net top.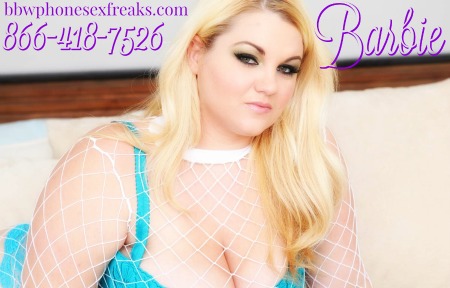 I posed for him a few times before he asked me to try on some red lipstick. He wanted to see how that looked on me, since he's never seen me in red. Pink is my color, but I went ahead and put on the red that he had brought with him. No sooner had I finished putting it on than he shoved me to my knees in front of him. He took his dick out and started tracing patterns over my face and around my mouth with it. Finally, he started slapping it against my mouth, and I tried to open my mouth to suck him in, but he pulled away. He asked me to bite my lip, so I did, and he slapped his cock against my upper lip.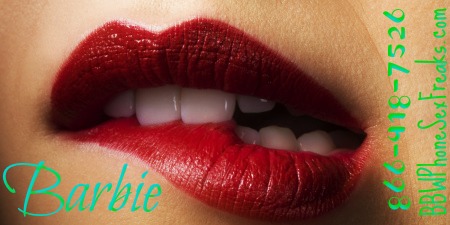 I could smell his pre-cum, and I wanted his cock so badly. I stuck my tongue out to lick it, but he pulled away again. By the time he finally let me have his dick, I was wet as fuck and almost begging for it. He shoved it so far down my throat that I couldn't breathe. He wrapped his hand around my throat and squeezed, making it super tight around his cock, and started to fuck it. I struggled for breath, but I was getting my face pummeled, so I was good. Finally, I guess he had enough of that, because he walked around me, pushed my face into the floor and shoved his dick into my ass. It hurt at first, but finally I started to enjoy it, and he fucked me good and hard. I came so hard that it threw him over the edge, and he filled my ass with his jizz.