When you're a pathetic little cock faggot you need some hot dirty talking women to tease and deny you. You know who you are, with a small dick that is nowhere worthy of fucking pussy like ours. We just want to laugh at you and make fun of that little fag stick and show you how to suck big dicks.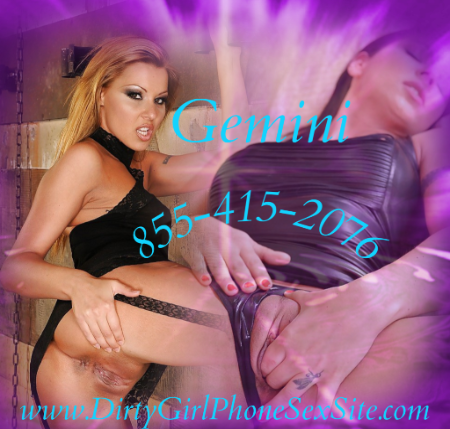 We talk dirty to you as you vigorously stroke that clit and get excited because we are all giving you attention. I'm humiliatrix Gemini, a dirty girl that gets off on humiliating little closet cock suckers and little men that need to be put in their place. 
Playing along with me is Sinlicious Luna, a gangbang whore hooker for BBC that really gets a good fucking laugh at your small pea pod. We love joining forces and giving tease and denial sessions to small dicked losers like you. And trust me, she is one hardcore babe that knows what she wants and can take on a big fucking 12″ cock like no one's fucking business. She is one hot rock n' roll babe out for fucking blood.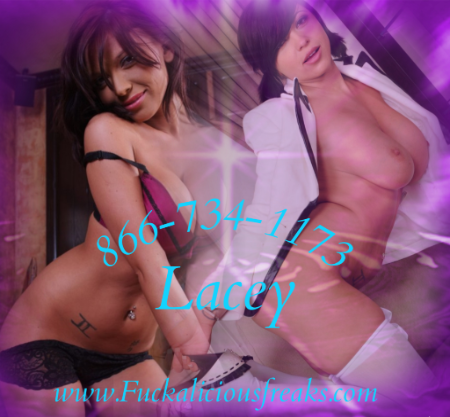 Finally we have the sexy seductive Lacey, a sweet assed fucking cum junkie that loves bouncing on big dick. She is the cock tease of the neighborhood and believe me when I say that this girl knows what to do with a real cock. Let's make sure you understand, your cock is no man's cock and she is only interested in humiliating you over that pathetic slime dripper that you think makes you a man.