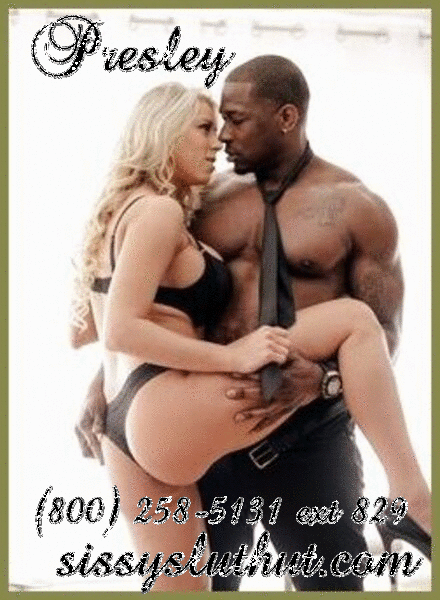 I know you love dirty talking women, but what about a Dominant babe? Maybe a step above Dominant; what about a Sissy trainer? I rule historical erotic role plays, but also the Sissy Kingdom. I specialize in cock size training! A proper sissy needs to learn to take a cock not only in her little slutty mouth, but also in her faggot hole. It can be your boy pussy or your sissy pussy when you earn that!
For now it's a faggot, just like you. You get off when I call you nasty names, and that makes my sweet little cunt drip drop like a rain storm. More like a thunder storm, because I have a deep rooted hunger that only seems to get cured by big cocks. It's size training day, so I'm calling all my sissies to line up and stand at attention! It's time to see if you're worthy of hormone replacement therapy so you can actually grow your own sexy, slutty set of tits.
That's what you want, right? Please me, and see if you can't get as much of this BBC down your throat and then into your faggot hole as you can. Remember to slob on it real good; that drool of yours is the only lube bitches like you get.