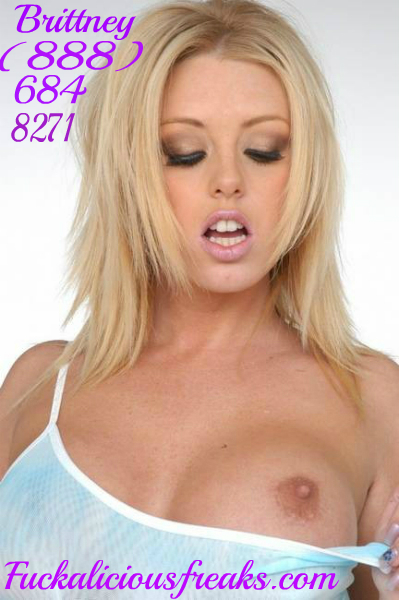 Dirty phone talk with a girl like me? Who loves to squeeze her pussy right before you cum. My pussy is addicted to cock, cum any kind pussy juice even. Let me whisper dirty things in your ear? My sweet voice has everything you have been waiting to hear.
 My threesome last night before it even got started was erotic just talking about it and texting before it even happened made my panties all creamy. I didn't even change them because I love the smell of my own pussy. There is nothing sexier then foreign sex. Of course I have had plenty of threesomes and gangbangs. But this was the first time I had a foreign couple ask me. They met me at my house after meeting them through mutual friends they are here for school from Europe. Elise walked in classy and stunning and so was her boyfriend. Thinking to myself are they even ready for a girl like me? I offered them some wine took them to my bedroom and under her classy elegant clothes she had on a fishnet fucking sexy body stocking it was a whole new side. Astonished Alexander stood naked. They were please to see me and all my foxy Leather corsets and cute little tanks that always show my nipples and tits.
They took control and strapped me up to my own bed and started to work wonders on my body. These foreign freaks were into feeling another women's body wile I talked smooth an dirty to them. Wile she kissed me gently on my lips he kissed all over my pussy teasing it and playing with my pussy he rubbed his beard softy over my clit in a circular motion same rhythm before I knew it I was laying in my own wet bed of pussy juice. Elise's finger tip was in my little wet pussy hole and I started to beg for more. " Fuck me " Let me ride that cock wile I eat your girlfriends sweet ass pussy" but no, they loved to tease me and make me want them more and more.
Finally, after begging for awhile it was their turn. My turn to take control I was teased so much I fucked them both unexplainable.