Your wife has no idea that you come me.
She has no idea that deep down inside you are a twisted sick fuck. 
You love making women like me your dirty slut. 
Please master fuck me.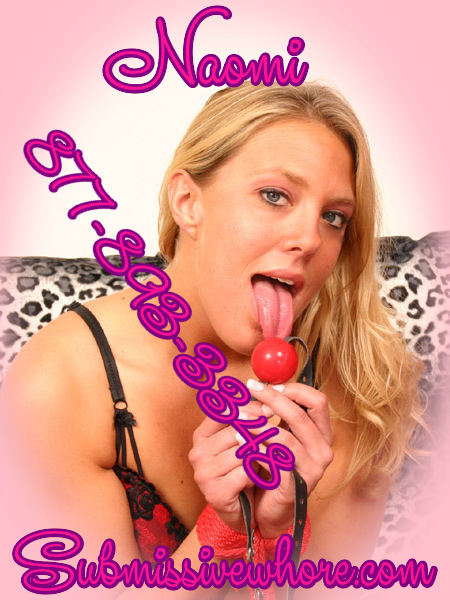 Fuck me hard, fuck me the way you want to fuck your wife. 
She is a prude and has no idea that you love ass so much. 
Being tied up and forced to be your dirty anal cum dumpster makes me so fucking hot. 
Master I love being your cum filled toilet. 
Not only do you love to fuck assholes, but you love to shit on your dirty anal cum whore. 
Anything that comes from a asshole you love and want all over me don't you. 
You know I can take it master, fill my asshole up with your cum and piss. 
Make me hold it inside while you force me to cum as you brutally fist my pussy until I squirt all of those juices out of my pussy and asshole! 
I love being your dirty shit covered, cum filled toilet whore you fuck behind your prude wife's back!