Santa's off delivering presents to all the good boys and girls, leaving Mrs clause all alone with the elves.  Santa puts Mrs. Clause in charge of paying the elves and getting started on next year's toy load! Mrs. Claus knows better than to get started again as soon as Santa leaves. She has like 24 hours to get the shop in order. When Santa is gone everyone gets lit! Elves bring out the magical drugs that fuck you up on a new level.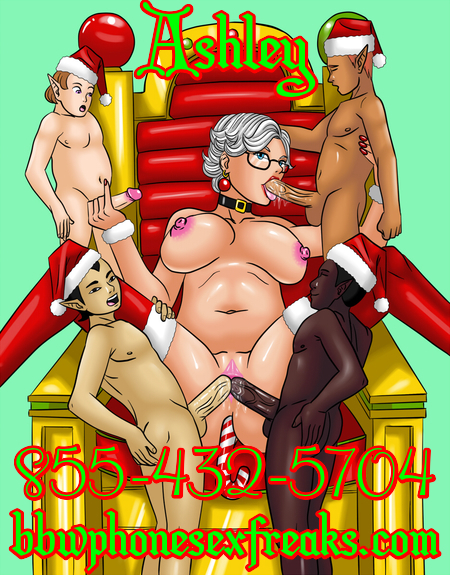 Spiked eggnog is flowing and the bitches are getting down. Its a giant party every Christmas! Mrs. Claus is in the back room spreading her legs for any cock she can get! You should see the line at the stable! Mrs. Claus' pussy tastes like sugar cookies after being filled with all that magical cum from the elves and furry ones at the north pole!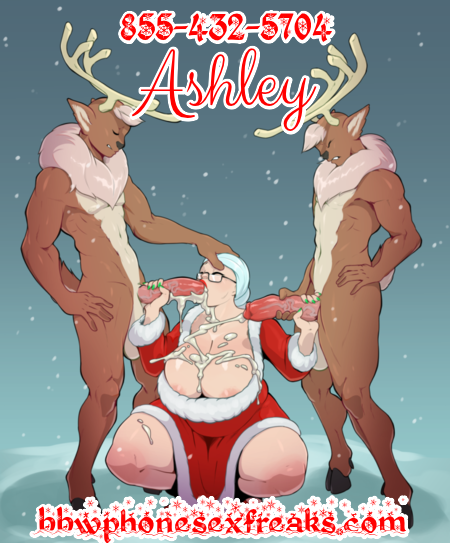 When the party is over and everyone turns back into good little workers for Santa.. Well he missed his wife so much he puts his face in her cum filled pussy and eats it till she blacks out!