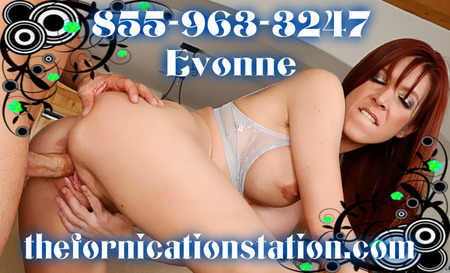 I know how to make that dick of yours so fucking hard it could cut fucking diamonds. You love the fact that I am a nasty fucking whore that loves to talk dirty to you. I have no fucking shame I will tell you to suck my cum filled cunt, demand that you bite my cunt lips, order you to fuck my shit hole.
The nastier I get the harder you get and the that means you fuck me like the slut that I am. Hard, rough, deep, biting my neck, bringing the blood to the surface, marking your territory.
And you know how to drive me crazy, calling me your whore. Telling me to take it like the cum loving slut that I am. I love when you talk to me like the bitch that I am.
Talk dirty to me you nasty mother fucker and I will talk just as fucking dirty to you while we cum all over each other.