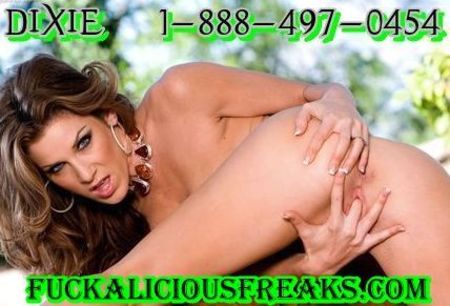 The way you always look at me with that dreamy far away look in your eyes is amusing to me.
I know that at night, when your all alone, you let fantasies play in your head about me while your dick gets rock hard and you beat your fucking meat.
I promise you that nothing in your fantasies can compare with the real thing. I am addictive.
I love playing with men like you. We both know that I am the kind of woman that you have always lusted over yet never had the courage to go after.
What you don't know is that all you have to do is strap your fucking balls on and go for it.
I am a cum slut and will fuck anything. You are horny and will do anything to fuck me. It seems like the perfect fit.
I might tease you. I will dominate you. There is no doubt I will take as much of your jizz as I can milk out of you.
So when are you going to go for it big boy? I am waiting.