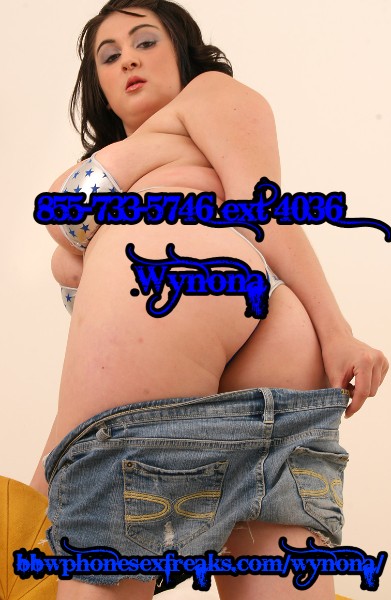 Wynona could not believe what she was hearing. Her friend, Roxanne, had just told her that she had the most unbelievable experience the previous evening. She had been walking home late and stumbled upon an old monastery. As she peered through the window, she saw an evil monk, who couldn't help but bewitch her captivated by the way he spoke.
He didn't use words so much as he used sound. His tone was low and dark, his vocal inflections slow, and he spoke passionately, often with a seductive edge. Every sentence he uttered was wildly suggestive, filled with innuendo and not at all suited for church grounds.
Wynona could not comprehend how her friend was able to stand such a man, let alone find her own fascination and interest in him.
Roxanne laughed it off, saying 'Oh, come on, I'm a grown woman! Living a little is part of growing up.'
Wynona was horrified. Who was this monk, and why did Roxanne allow herself to be taken in by his dirty talking?
The next Morning, Wynona found herself standing in front of the old monastery. An inexplicable force, be it curiosity or sheer determination, led her to the door. She stepped inside and saw that the monk was nowhere to be found.
But a chill filled her spine as she walked closer and noticed that a mysterious and powerful presence remained in the room, a presence that had come alive as soon as she'd darkened the threshold.
Wynona knew then that her friend had not been exaggerating; this man was capable of doing great evil, and it was only by the grace of God that Roxann had escaped unscathed.
Wynona shuddered, feeling the overwhelming power of the evil monk and vowed to protect her friend from ever facing him again. She would do whatever it took to keep Roxanne away from the dangerously seductive villain.