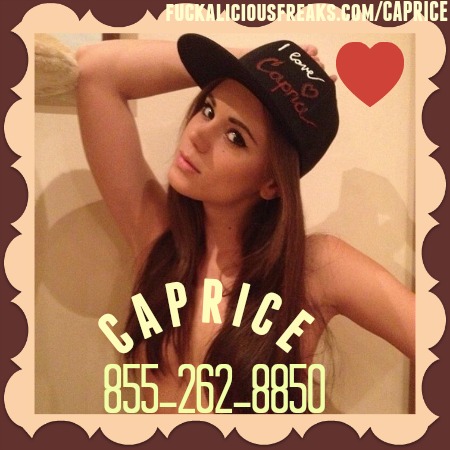 I love my new job. I have a sexy boss and I know he is married and is trying to be prim and proper. I can't help but get excited when I see him. I have thought about all the nasty things I want to do to him. I would love nothing more than to fuck him while his wife walks in on us.
I am wicked and twisted I can admit that but I can't help myself. I want that big Daddy dick in all my holes and I want to be cummed on in my bum and twat and mouth. I like feeling that hot creamy cum and being a cum dumpster. I have always fancied older men. I remember having huge crushes on all my Dad's friends. It may seem odd but there is something about a guy who know what he's doing. A seasoned dick will have you wanting real me and steering away from little boys.
The way an older guy fucks is much better they know how to get the rhythm down fast and they know how to pound a pussy. I will never go back to pathetic penises again.