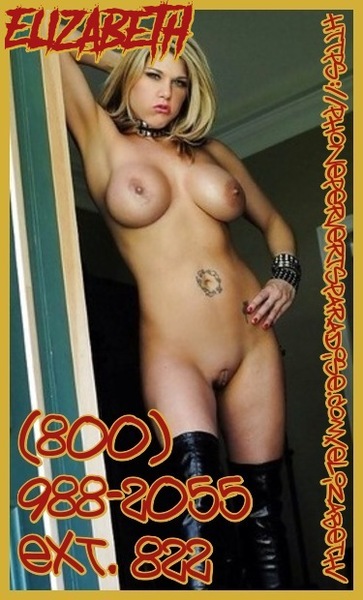 I thought I was being a good little whore but I must have done something very wrong!
My master had sent me away to a Queen Mistress, the leader of the dirty talking women, for punishment and submissive training! I hate being away from him! My cunt aches for the torment that only his strong hands and punishing cock can lay on my tender broken skin!
I was very scared and did not know what to expect but when I saw her standing in the door, she looked so beautiful, so strong!, Her body oozed erotic domination and my tortured pussy dripped at the site of her!
My master spoke to her as he handed her my leash and gave her a sweet peck on the cheek. Elizabeth, he called her. EEE liz a Beth, I repeated over and over, slowly under my breath! Her name sounded sounded seductively sinister as it rolled of his tongue!
She caged me immediately as she continued with her dirty phone talk! Her brats poked at me and kicked my cage as they laughed, circling me, and spitting at me!
"I know I am a worthless whore Mistress Elizabeth!"(EEE liz a Beth, I can't help but whisper her name). "I would do anything to please you!"
" Oh, you will, you worthless whore! We are going to break you and make you beg to go back to your cushy little kennel at home!"
She yanks me out of my cage and ties my wrists and ankles behind me. Her son circles me as he jerks his cock in his hand!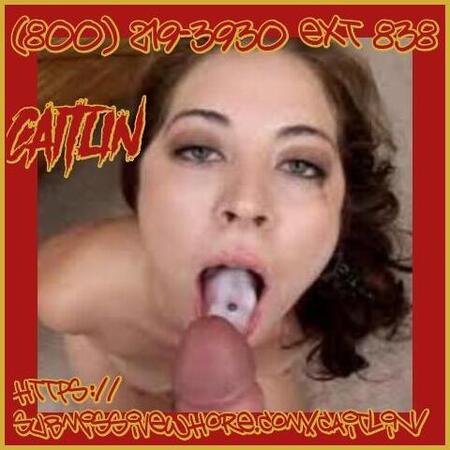 Suddenly I feel the familiar sting of leather as it splits the skin on my tight bald pussy! I have been trained not to scream but Elizabeth repeats the punishment as she tortures my nipples with painful lashings! The young girl yanks my hair as the boy shoves his cock down my throat! It is oversized for a boy his age and I choke as he fucks my throat like a worthless ragdoll!
He repeatedly slams his massive fuck stick down my throat as I hold back my own flood of sweet submissive pussy cream! Just before he is about to erupt, he pulls his fat cock out of my mouth, "You aren't worthy of my cock!" He back hands me and grabs his little sisters hand as they run off to finish what they started!
I do miss my master, but I think I can learn so much here!
(EEE liz a Beth)